Solid Works Modeling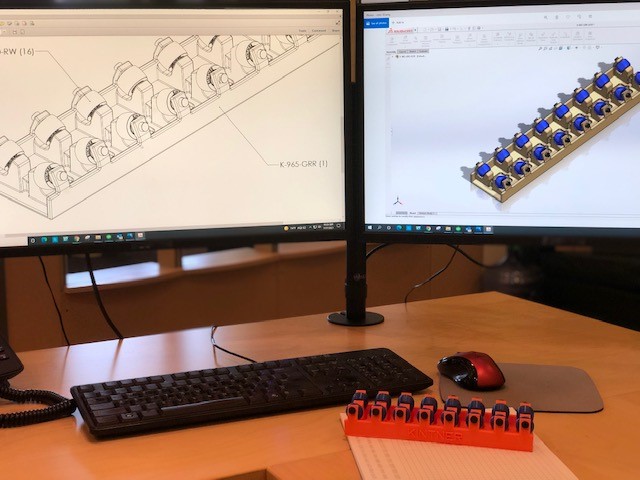 Kintner has engineered & redesigned parts for customers all over the world. Our in-house capabilities allow us to present 3D models that streamline the design process and quickly take ideas from the concept through production. This also helps to ensure dimensional accuracy and ease of installation – elements critical to customers who can't afford furnace and auxiliary equipment down-time.
3-D Printing & Multi-Axis Machining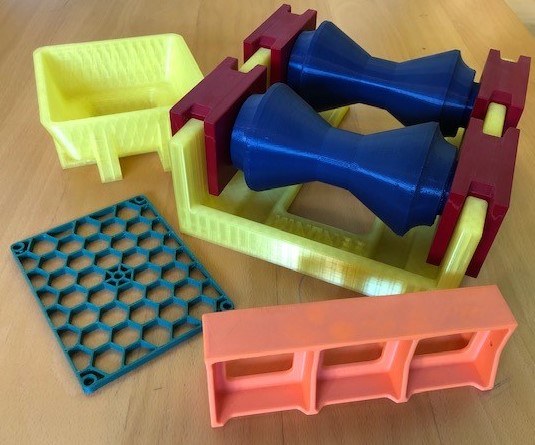 Our 3D modeling capabilities include prototype part modeling as well as pattern and tooling modeling. 3D printing has become a very useful tool in the design stage for both simple & complex new parts. In addition, we are continually expanding our 3D tool modeling capabilities. This enables us to cost effectively manufacture tooling with significantly reduced production times.


Stocking Programs
Kintner ha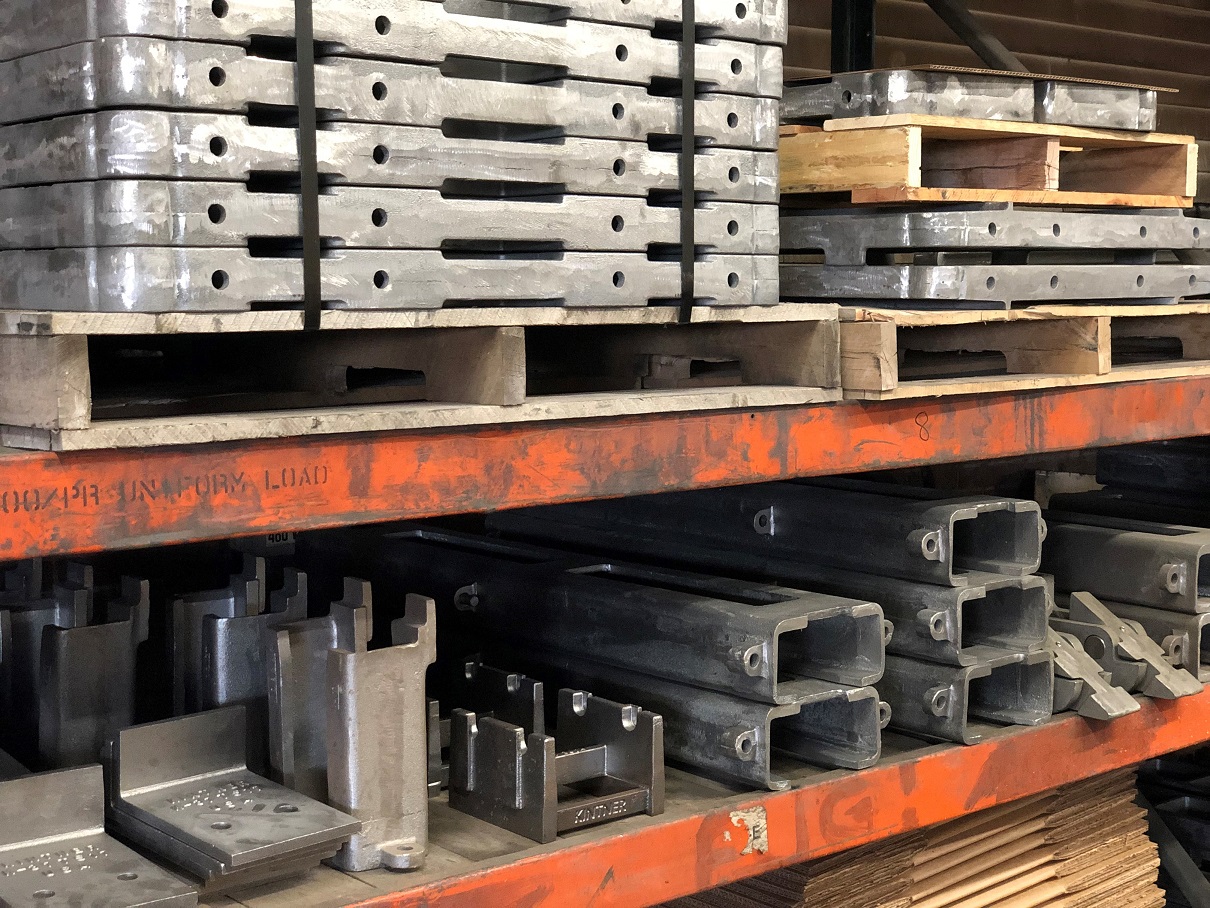 s long been at the forefront in stocking common replacement parts for a variety of furnace types. Our commitment to deliver parts quickly and reliably has been essential to helping our customers reduce down-time. In addition, we also engage in stocking programs of critical parts for specific customers upon request.

Recycling Program

Kintner is actively involved in the purchase of used parts for recycle. Because our alloys are continually being produced for the manufacture of new components, we can offer some of the best rates for scrap metal in the industry. The scrap metal is typically sorted, re-alloyed, and turned into certified ingot for remelt. Customers have the choice of a credit to be applied against the purchase of new parts, or a check can be issued for the full amount, whichever best suits the customer.